Training & Development
Ready to gain some new technology skills?
Use your professional development time to learn how to type or use Microsoft software with these courses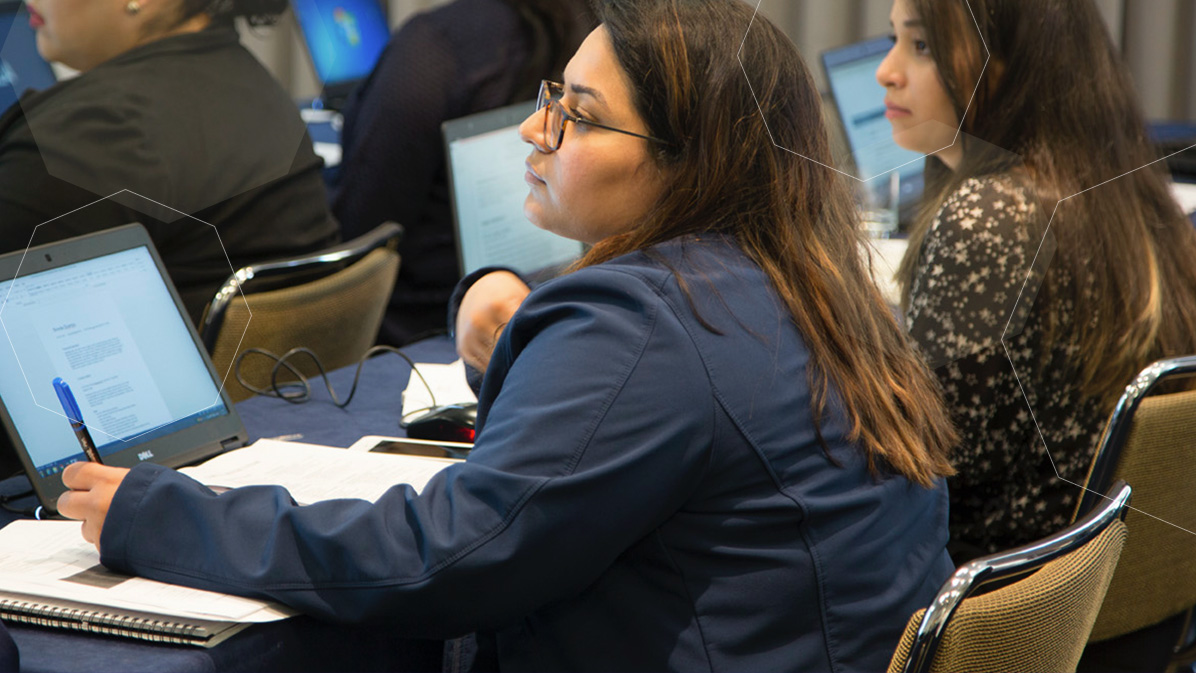 H&H is currently offering the following courses as an opportunity for you to gain new skills and assist in your professional development.
Courses
See below for course summaries and to download more detailed information on class schedules.
Microsoft PowerPoint
Learn How to create a Microsoft PowerPoint Presentation using ClipArt, AutoShapes, WordArt, and text editing methods.
Interested? Make sure to meet these requirements
Technology Learning Program
The Technology Learning Program features courses that focus on individual subjects. Team members may participate in a course series only once. Repeating the same course series will not be permitted.
Team members are required to inform their direct supervisor or manager of their course schedule before their classes begins.
Participation in employee programs is a privilege. Missing more than one class within a series without providing the instructor with advanced notice, frequent tardiness and/or consistently missing program deadlines may result in removal from the program.
Removal from the program due to excessive absences, tardiness or lack of participation may affect a participant's eligibility to reapply to the same program in the following year.
The program manager will be primarily responsible for reinforcing eligibility requirements.
Submissions are now closed.